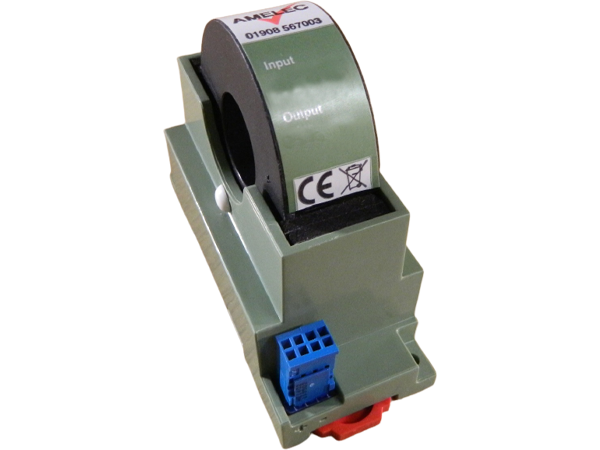 Our ASC330 is a DC Current Input Transducer that allows for non-intrusive monitoring and can either be set for single or bidirectional sensing.
It is perfect in use for Motor / Heating element current monitoring and current signal conditioning.
The current input can be perfectly suited to your application as we can provide various ranges from 0 – ±100mA to 0 – ±1A.
Environmental Condition
Performance
Mounting/Dimensions
Environmental Condition
Storage Temperature: -25°C +85°C
Operating Ambient: -20°C to +70°C
Relative Humidity 5% to 95% RH
Performance
Mounting/Dimensions