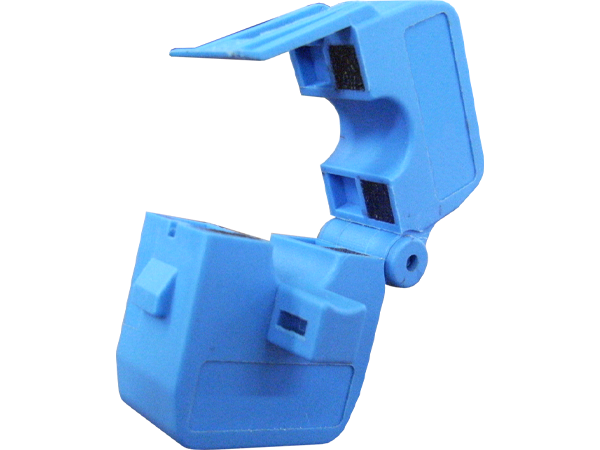 Our ASC005 Compact DC Current Input Transducer – with a split core and condensed size that allows for non-intrusive monitoring and is loop powered in order to reduce wiring. It's the perfect transducer for use in DC current monitoring and current signal conditioning, it also has a 1 turn potentiometer for output calibration.
With no insertion losses and high accuracy, our current transducer can easily be installed via its split core clip design. Its input and
outputs are isolated by way of hall effect principle. The current input
can be perfectly suited to your application as we can provide various
ranges.
All AMELEC manufactured instruments are supplied calibrated to customer requirements, calibration certificates traceable to national standards are available on request at time of order.