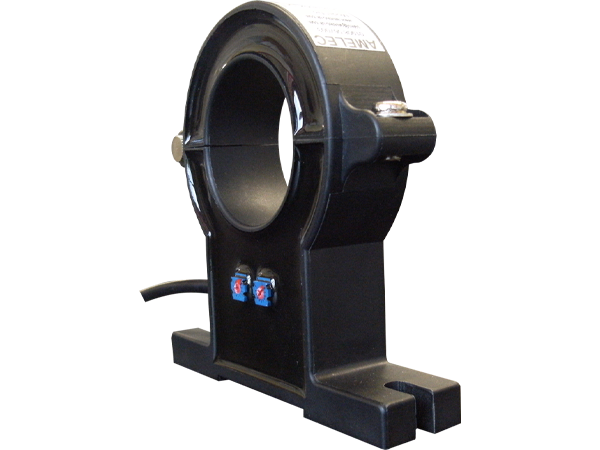 Our ASC Series DC Split-Core Current Input Transducers provide easy installation and are loop powered to reduce wiring.   
It allows for non-intrusive monitoring and is CE compliant.

Ideal for use in DC Motor current monitoring applications.  
The current input can be perfectly suited to your application as we can provide various ranges.
Input Current ranges available from 20A DC up to 500A DC, with Ø21mm through hole. 
Environmental Condition
Performance
Mounting/Dimensions
Environmental Condition
Storage Temperature: -40°C to +100°C
Operating Ambient: -25°C to +85°C
Relative Humidity: 5% to 95% RH
Performance
Mounting/Dimensions