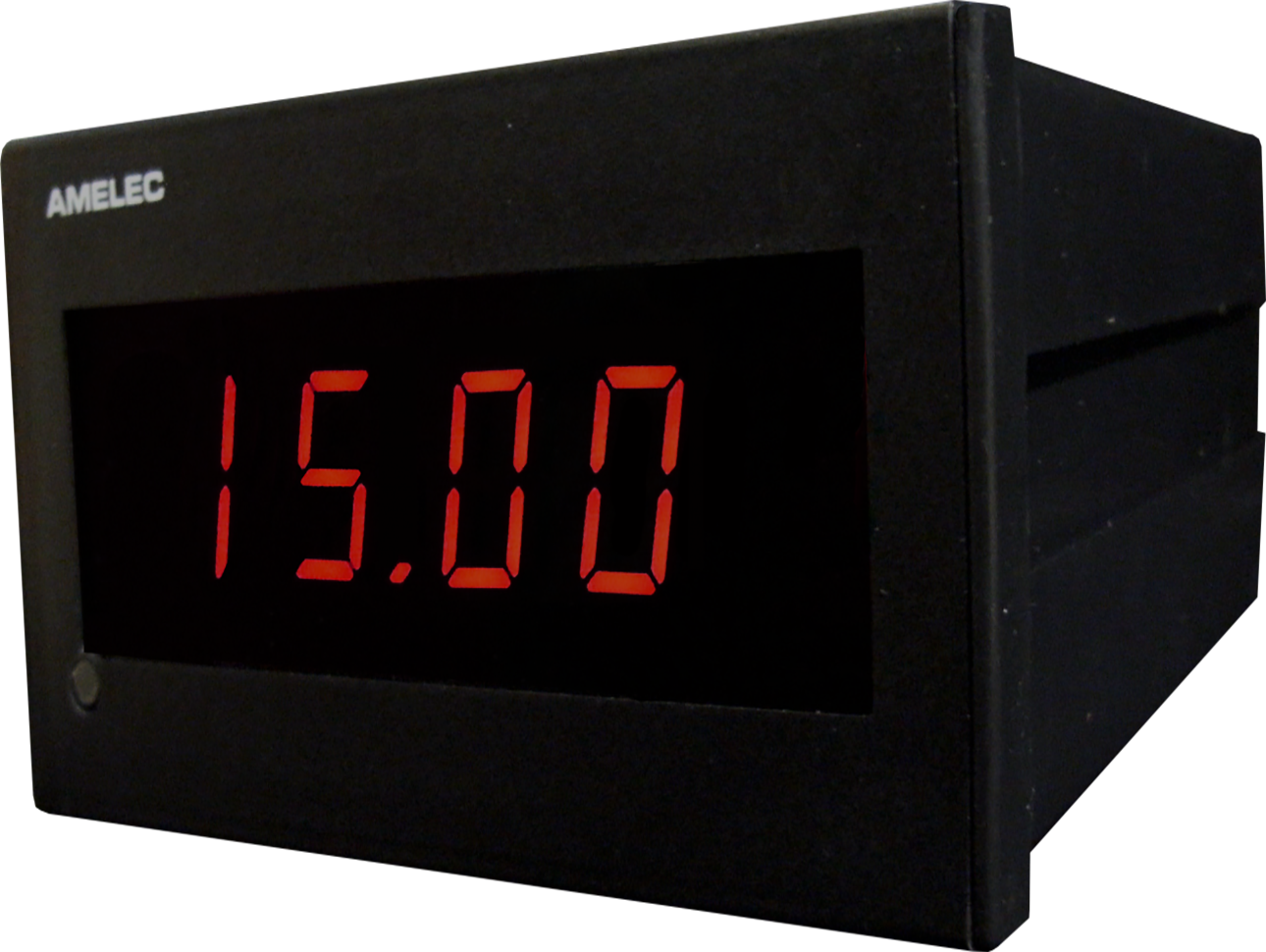 The APM489-4-RL is a digital countdown timer with a 4x 20mm digit red LED high-brightness display. Contact closure input to illuminate the display digits & commence the countdown.
Display remains blank in between timer events ( . )
Counts down in seconds / minutes to 00.00
Time periods of up to 15.00 minutes available, to be specified at time of orders
It is is a high stability & low cost panel meter with a 24Vdc standard supply. (48Vdc option available on request).