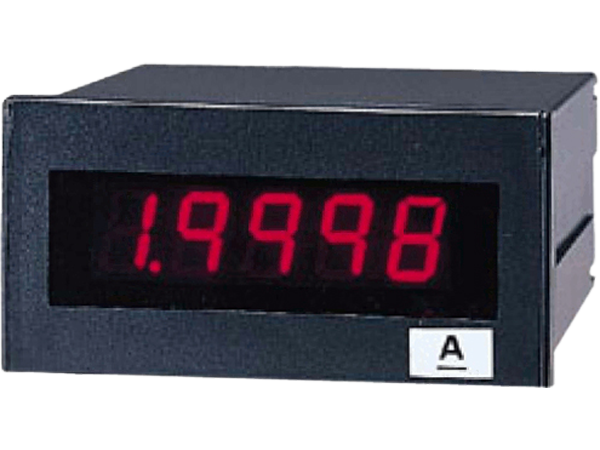 The APM489-4.5 is a 4.5 digit seismic S2 qualified non-microprocessor based panel meter which has a red LED high-brightness display. Measuring process input however with other inputs available upon request.
It is suitable for use in SIL1 & SIL2 rated safety loop applications and tested to withstand 0.25g (25m/s²) at 33Hz.
Display range scaled to request, although display can re-scaled using jumpers and zero-span potentiometers behind front bezel. IP rating IP50 as standard, optional IP66 Front Cover available.
Standard 115/230Vac supply. (24Vdc supply option available on request) and two wire 24Vdc excitation available as standard on AC supply models.
24Vdc or 48Vdc option available on request.