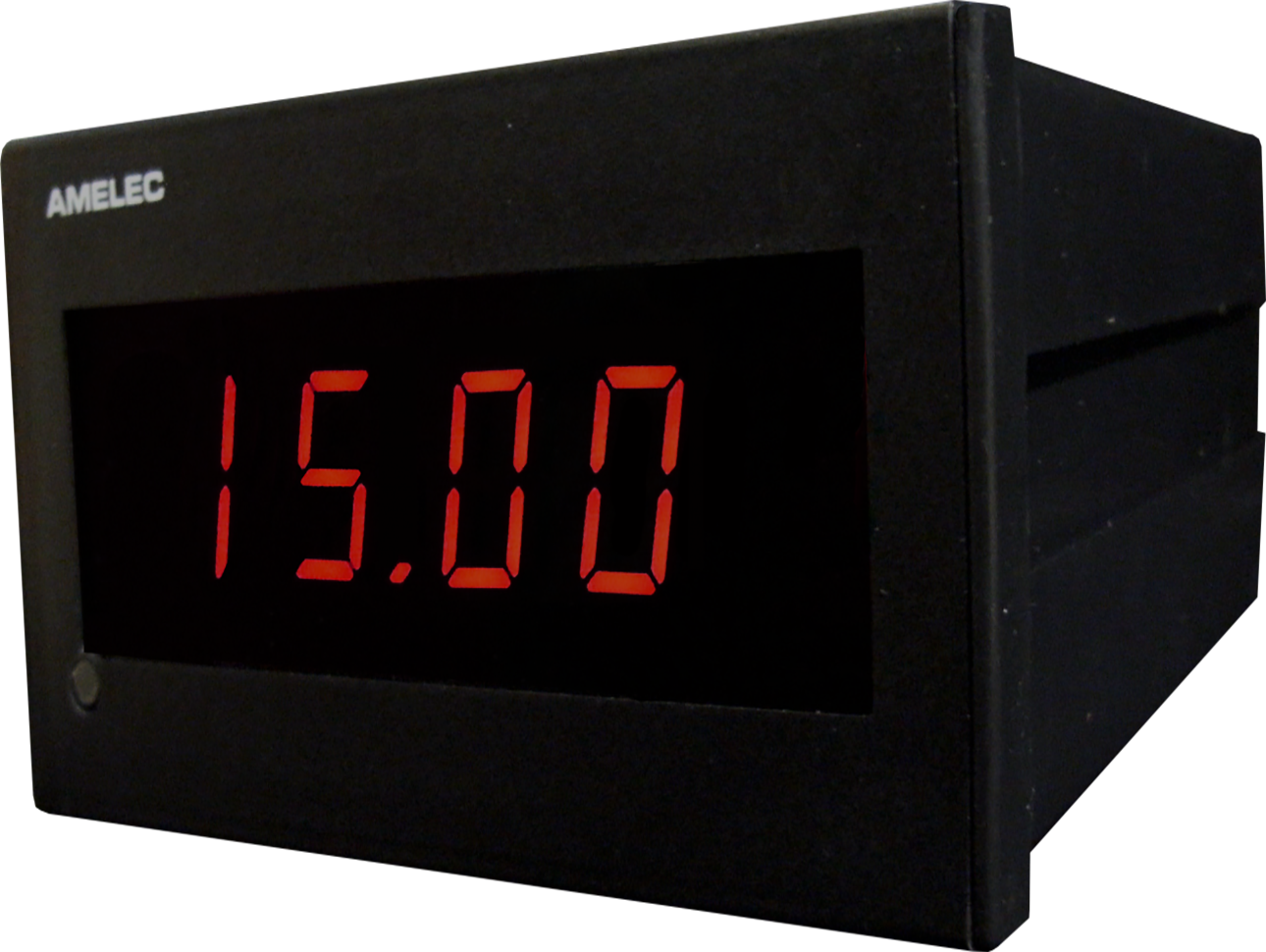 The APM489-4 is a 4 digit analogue 15 minute countdown timer with a red LED high-brightness display. Contact closure input starting the countdown.
It is is a high stability & low cost panel meter with a 24Vdc standard supply. (48Vdc option available on request)
It also features a remote contact start and reset facility.