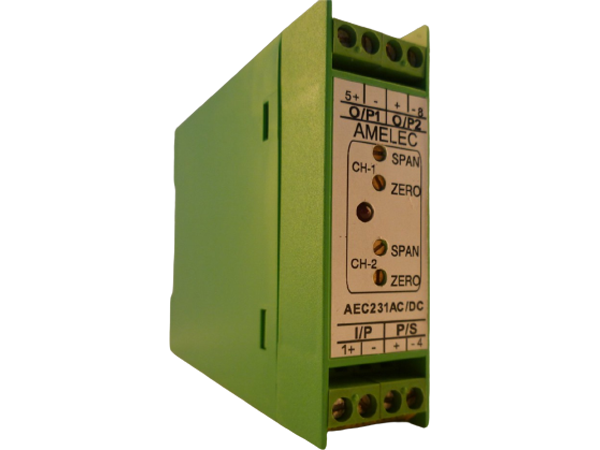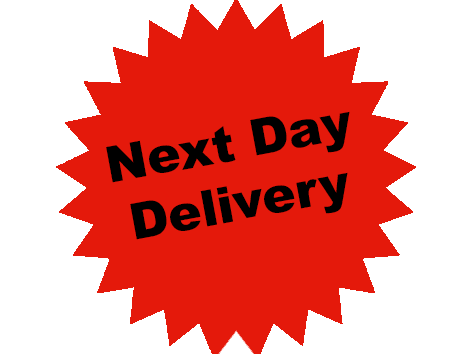 Our AEC231 Process Signal Input Splitter – with a true universal AC/DC supply and duel outputs. Voltage range 21V through 265V AC or DC, it's the perfect product to multiply, protect and maintain the integrity of your 4-20mA signal.
The two outputs are galvanically isolated from each other and can either be the same or of different value!
Minor adjustments can be made to the calibration of this device via the zero and span potentiometers easily accessible on the front panels.
Our splitters are built to retain a signal's strength without any modulation loss. Any incompatible connections within the loop will not damage the device so long as the stated maximum currents/voltages are not exceeded. The outputs can be configured to be passive if required (Current SINK ports, max 30Vdc external).
Variations available with Intrinsically Safe (EX) barriers supplied for hazardous area usage, other variations include HART compatible units.
Next day delivery is available if required.