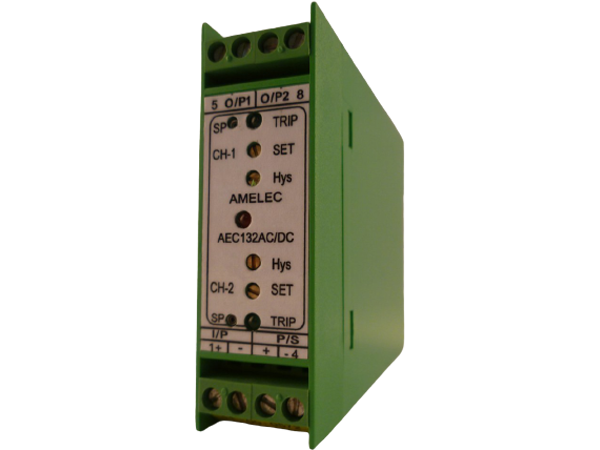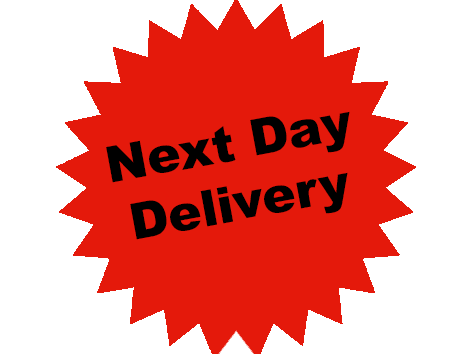 Our AEC132 Dual Output Trip Amplifier – suitable for combinations of process inputs & outputs with two independent trip relay outputs that can be easily configured for high or low combinations via dip switches. Manufactured with a true universal AC/DC supply voltage 21V through 265V AC/DC.
4-20mA is the factory default input range, with other voltage and current input ranges available on request. The two independent trip set points are adjustable by 15 turn potentiometers, as well as an adjustable hysteresis set by 15 turn potentiometers (1 to 4%).
Its user friendly DIL Switch/jumper links are easily accessible to change original factory settings and is DIN Rail mountable.
Next day delivery is available if required.
Environmental Condition
Mounting/Dimensions
Environmental Condition
Storage Temperature: -20°C to +70°C
Operating Ambient: 0°C to +55°C
Relative Humidity: 5% to 95% RH
Mounting/Dimensions