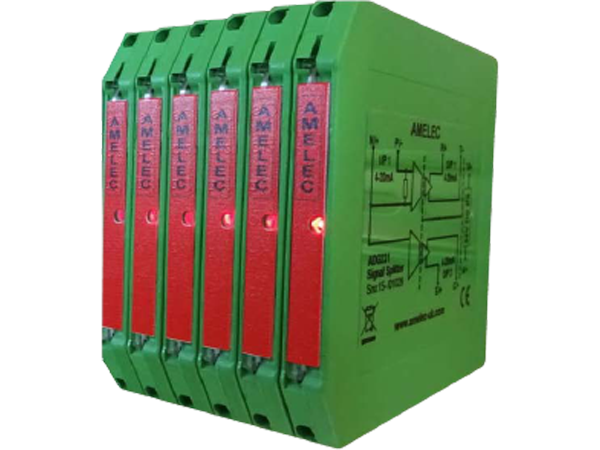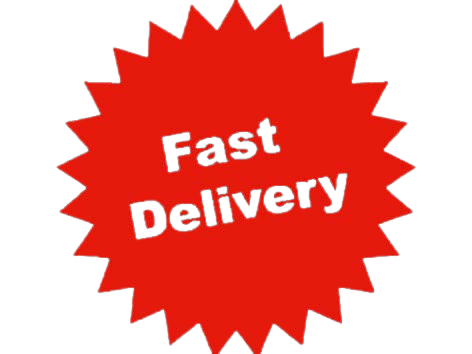 Our ADG231-HS is a High Speed 4-20mA Signal Splitter Isolator which allows up to 60 Isolated 4-20mA repeat output loops to be generated along just 12 inches of Din Rail. Suitable for combinations of process V/I input and outputs, powered by 24V DC supply.
The four ports are galvanically isolated from each other and can either be the same or of different value! Suitable for use in SIL1, SIL2 and SIL3 rated (EN 61508-2) Safety Instrumented System Loop applications.
Next day delivery is available if required.
Environmental Condition
Performance
Mounting/Dimensions
Environmental Condition
Storage Temperature: -40 to +70°C
Operating Ambient: -15°C to +55°C
Relative Humidity 5% to 95% RH (Non-Condensing)
Performance
Mounting/Dimensions