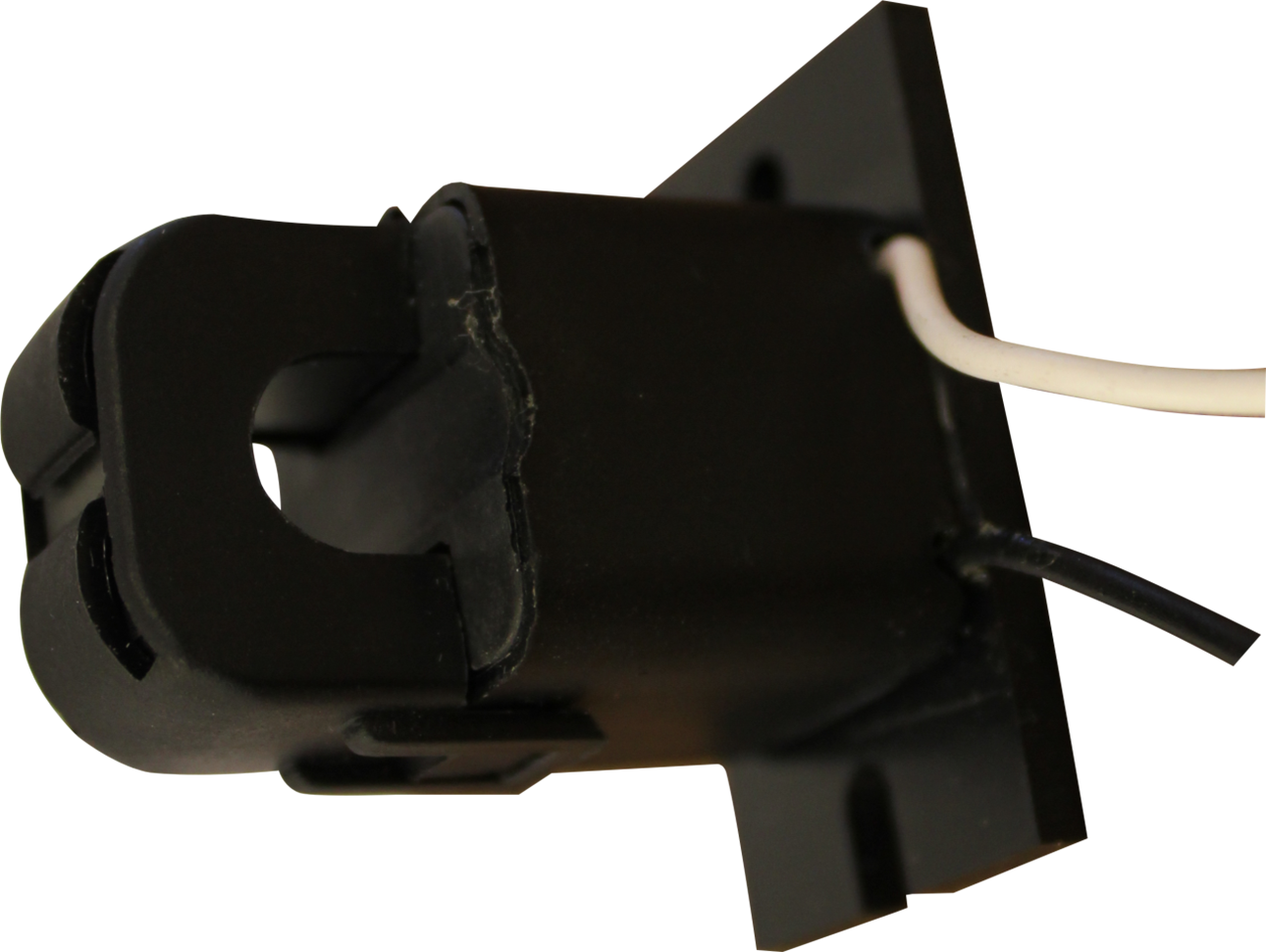 Our ACT-10 is an AC Split-Core current input sensor with a Self-Locking mechanism and provides easy installation.
It is suitable for non-intrusive monitoring, surface mounted current monitoring & AC current signal conditioning.

The current input can be perfectly suited to your application as we can provide various range from 5Amp AC up to 75Amp AC.