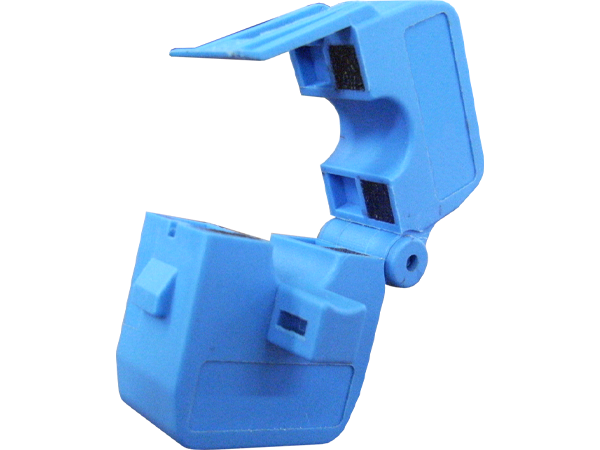 Our ASC002 is a compact size 2Amp Split Core DC Current Input Transducer that allows for non-intrusive monitoring and is loop powered in order to reduce wiring.

Perfect for use for DC current monitoring and current signal conditioning, it also has a 1 turn potentiometer for output calibration.
The current input can be perfectly suited to your application as we can provide various ranges.