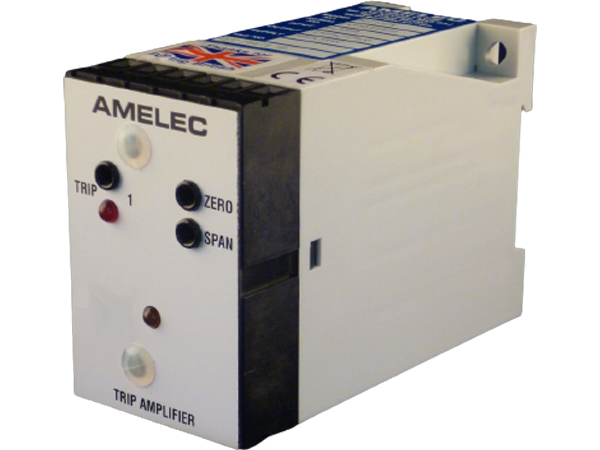 The ADC Series Arithmetic units are process signal input instruments for Summation, Averaging, Deviation, Differential or Subtraction, high or low level selection, or any other similar applications requiring an arithmetic function.
The ADP901-1 is a single output loop power supply unit, the ADP901-2 is a dual output loop power supply unit. Each unit providing 24Vdc @ up to 30mA loop Excitations.
The ADP451 and ADP452 Series instruments are suitable for AC Voltage/Current input signal monitoring, and providing isolated 4-20mA output signal repeats.
Function
Arithmetic Units
Model No.

Single
Input
Supply
24Vdc
115/
230Vac
Upscale
on
open
circuit
Downscale
on
open
circuit
Reverse
Output
Single
Output
Dual
Output
Low
Limit
High
Limit
Over-range
Limit
RFI
Protection
LCD
Display
Field
Excitation

D

ownload
datasheet

R

K

DI

M

Scale/bias/invert

ADC311

Square root

ADC312

High/low select

ADC313

Multiply/Divide

ADC315

High or low limit

ADC316

Linear Intergrator

ADC353
Function
Power Supplies
Model No.

Single
Input
Supply
24Vdc
115/
230Vac
Upscale
on
open
circuit
Downscale
on
open
circuit
Reverse
Output
Single
Output
Dual
Output
Low
Limit
High
Limit
Over-range
Limit
RFI
Protection
LCD
Display
Field
Excitation

D

ownload
datasheet

R

K

DI

M

Single output

ADP901-1

Double output

ADP901-2

High current

ADP991
Function
AC Transducer
Model No.
Single
Input
Supply
24Vdc
115/
230Vac
External
Power
Self
Powered
Mean
Value
RMS
Value

45-55Hz

55-65Hz

RFI
Protection
LCD
Display

D

ownload
datasheet

EP

SP

RMS

K

DI

Current

ADP451EP

Voltage

ADP452EP

Current

ADP451SP

Voltage

ADP452SP

Frequency

AGS1013DN