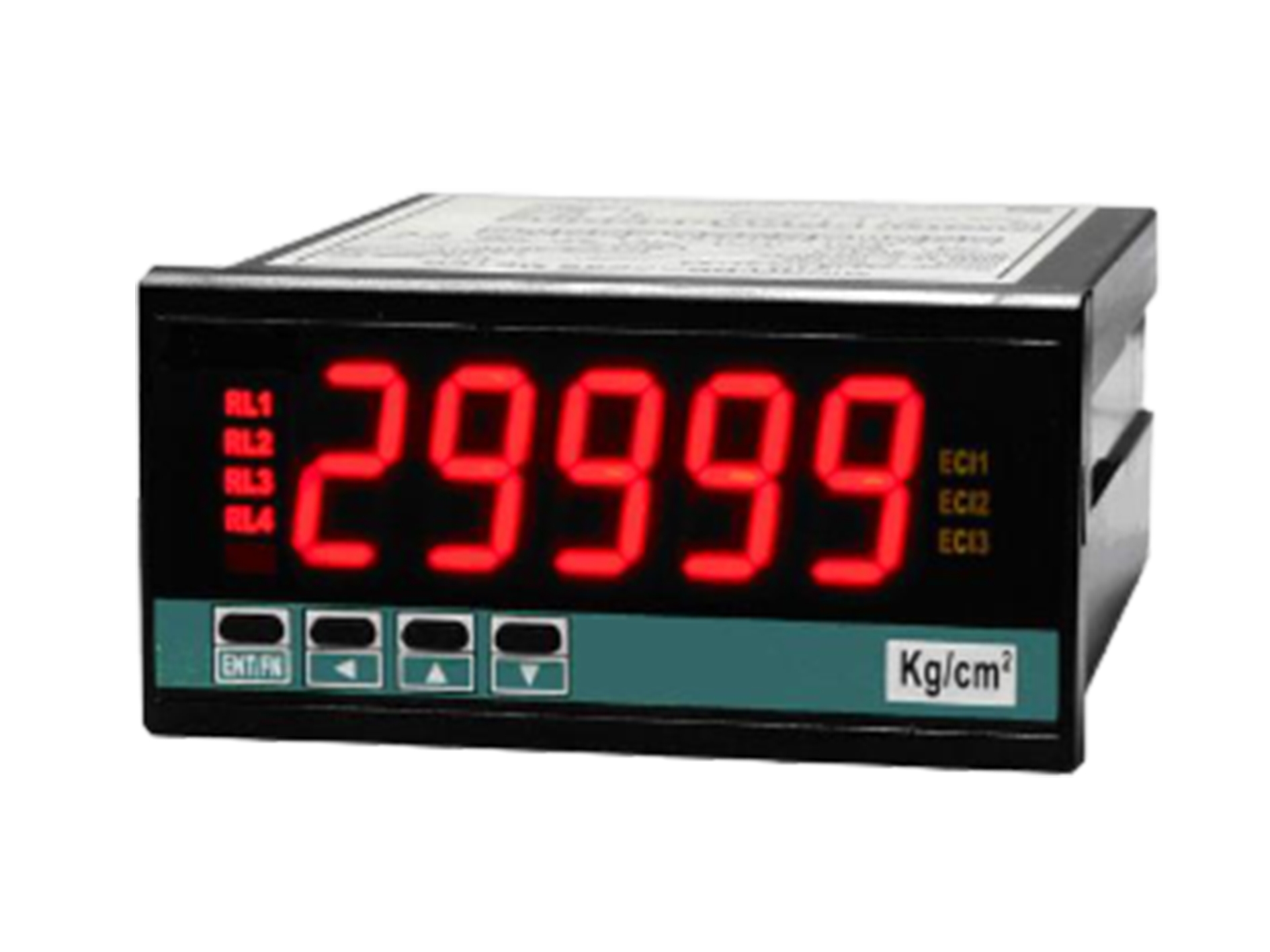 Our APM489-5 has a 5 digit red LED high-brightness display and measures the linear process signal inputs 0-10V or 0(4)-20mA. (Other input ranges are available on request)
The supply is a standard 115/230Vac and we also provide a 24Vdc Loop Excitation supply.
Furthermore options available inculde either a built-in square root function or the ability to have up to 4 relay trip set points and an analogue 0-10Vdc or 4-20mA Output.
They can be programmed individually to be:
High / Low / High latch / Low latch / Energised with
Start delay / Hysteresis / Energised & De-energised delay functions or to be remote control. 
We also provide an IP65-66 rubber front cover for our digital panel process meters if required (view iamges).
This allows for versatile functions for a wide range of industrial applications such as:
Control
Alarm
Re-transmission
Communication