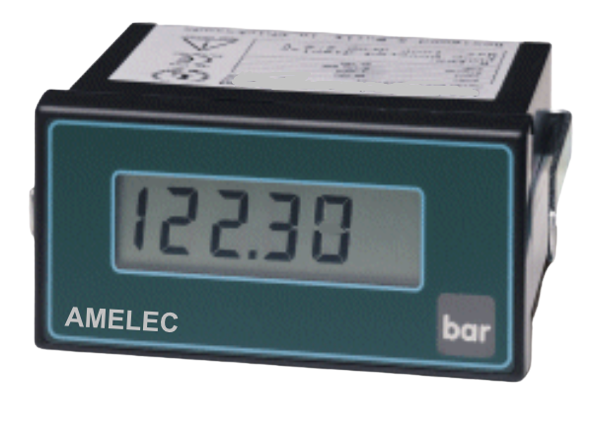 The APM489-3.5-LP is a Loop Powered Process Meter which has a nominal 3.5 Digit High-Contrast display with black 12.7 (0.5") high digits. Measuring process input however with other inputs available upon request.
Display range scaled to request, although display can re-scaled using jumpers and zero-span potentiometers behind front bezel. IP rating IP50 as standard, optional IP66 Front Cover available.
Standard 115/230Vac supply and two-wire 24Vdc excitation available as standard on AC supply models.
24Vdc or 48Vdc option available on request.