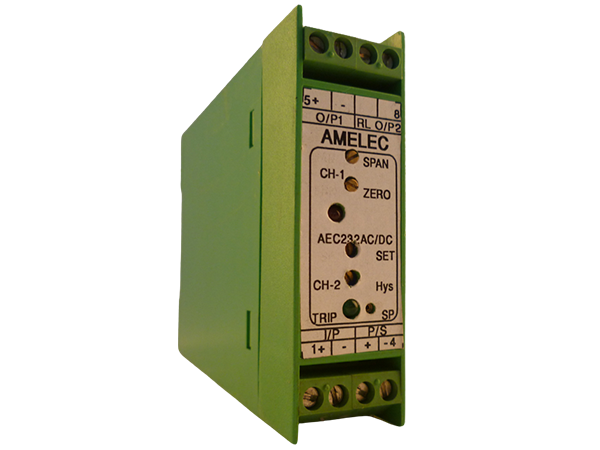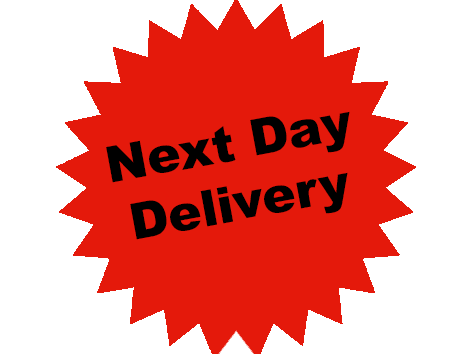 Our AEC232 4-20mA Signal Isolator W/ Trip Amplifier – suitable for combinations of process V/I (DC) input and output signals with a trip set point. The AEC232 boasts innovatively integrated isolation and 1:1 conversion of standard current signals. Its compact design is useful for space saving, low power consumption and accurate signal isolator/converter capabilities.
Manufactured with a true universal AC/DC supply voltage 21V through 265V AC/DC. The AEC232 has a one trip relay output that gives a set of change over contacts. The trip set point is adjustable by 15 turn potentiometers, as well as an adjustable hysteresis set by 15 turn potentiometers (1 to 5%).
All AMELEC manufactured instruments are supplied calibrated to customer requirements, calibration certificates traceable to national standards are available on request at time of order.
Next day delivery is available if required.