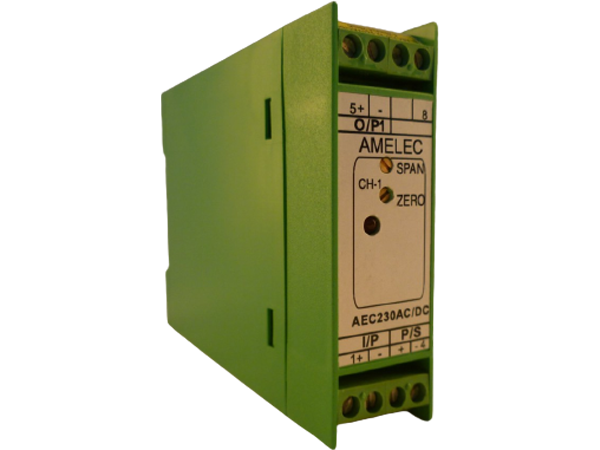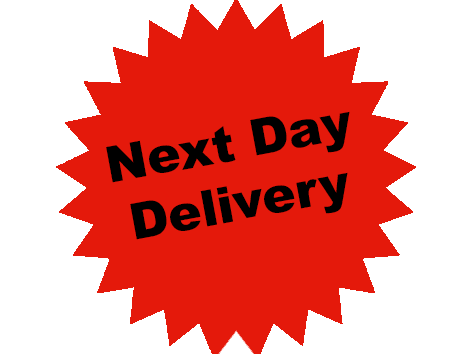 Our AEC230 Process Signal Input Converter – with a true universal AC/DC supply, voltage range 21V through 265V AC or DC. Minor adjustments can be made to the calibration of this device via the zero and span potentiometers easily accessible on the front panels.
As standard the input is passive and the output is active. However, the output can be configured on request to be passive if required (Current SINK ports, max 30Vdc external) The input, output and supply are galvanically isolated from each other and can either be the same or of different value!
For active input – check out our AEC237 2 WIRE SIGNAL TRANSMITTER.
All AMELEC manufactured instruments are supplied calibrated to customer requirements, calibration certificates traceable to national standards are available on request at time of order.
Next day delivery is available if required.
Environmental Condition
Performance
Mounting/Dimensions
Environmental Condition
Storage Temperature: -20°C to +70°C
Operating Ambient: -16°C to +55°C
Relative Humidity: 5% to 95% RH
Performance
Mounting/Dimensions