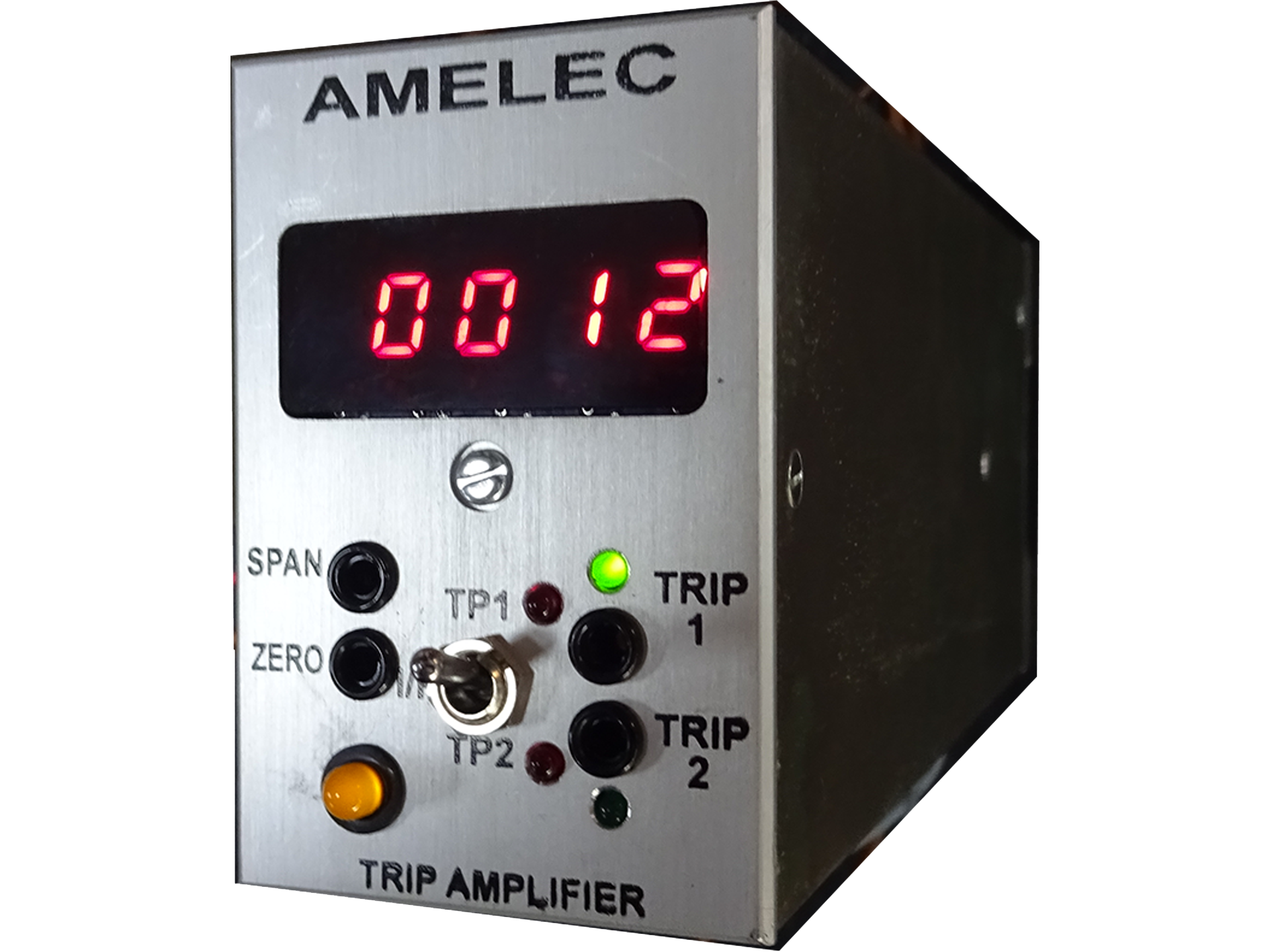 The ADT139DI is our process deviation / differential input dual output trip amplifier with display suitable for SIL 1, 2 & 3 applications.
Inputs are any process current or voltage drive that can be terminated in a PI network to produce a 400mV span
Ouputs are any combination of High or Low Trips may be specified, rated at 250VAC, 2A, 100VA resistive
Isolation 1000V RMS. Input/Contacts-Contacts/Supply/Earth
Continous indication of the defferentials between input signals.
Environmental Condition
Performance
Mounting/Dimensions
Environmental Condition
Storage Temperature: -40°C to +70°C
Operating Ambient: -15°C to +55°C
Relative Humidity 5% to 95% RH
Performance
Mounting/Dimensions