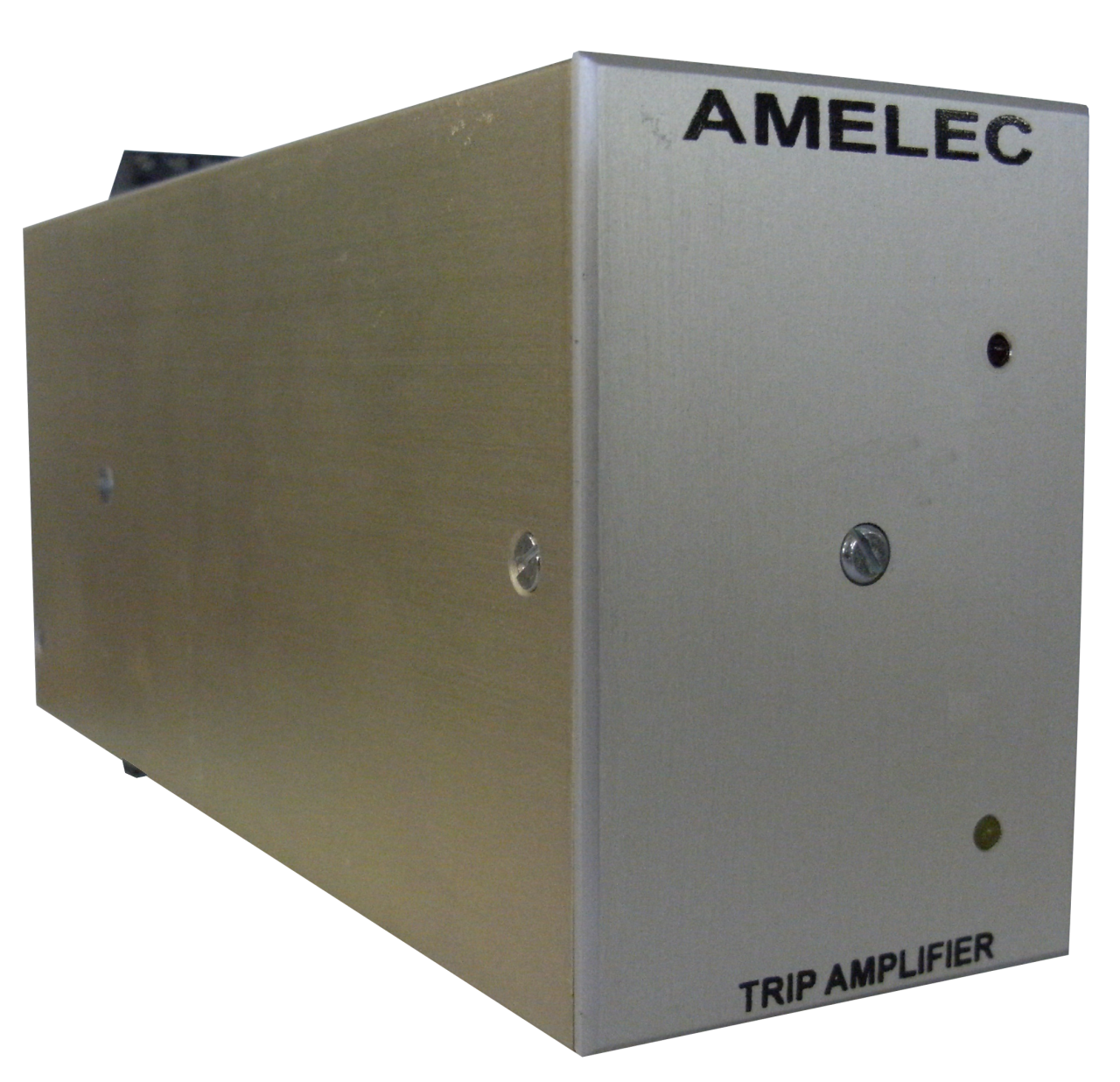 Our ADT131KTX Contact Repeater Input Module with Time Delay is suitable for use in application for sil level 1, 2 & 3.
This unit includes RFI Protection to IEC61000-4-3 (<10V/m) and is suitable for any Process inputs.
The instrumentation is manufactured within our high impact strength, polycarbonate din rail & surface mounting enclosure.
Input is any volt free contact or 24V/48Vdc applied contact
Output relay has a set of D.P.C.O contacts
Environmental Condition
Performance
Mounting/Dimensions
Environmental Condition
Storage Temperature: -40°C to +70°C
Operating Ambient: -15°C to +55°C
Relative Humidity: 5% to 95% RH
Performance
Mounting/Dimensions