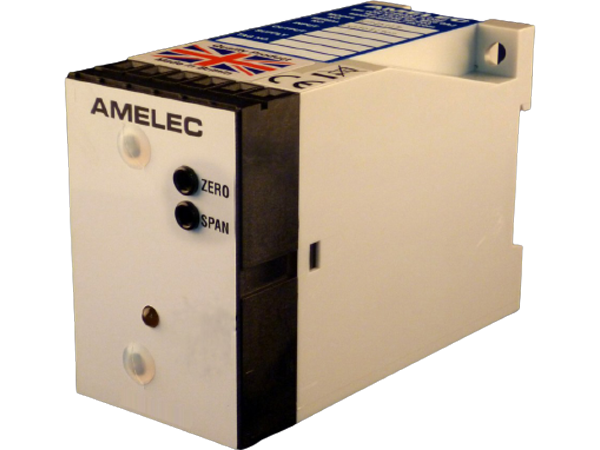 The ADR131X-5-DC Five Way Output Interface Relay is suitable for combinations of process current inputs and SIL1, SIL2 & SIL3 rated safety loop applications.
Input a DC 24V to 110V DC applied Relay Contact
5 X Repeat C.O Contacts, rated 8A 250Vac as standard. Maybe be specified as ether all N.O or N.C contacts, or as a combination of both N.O & N.C contacts.
Environmental Condition
Performance
Mounting/Dimensions
Environmental Condition
Storage Temperature: -40°C to +70°C
Operating Ambient: -20°C to +70°C
Relative Humidity: 5% to 95% RH
Performance
Mounting/Dimensions