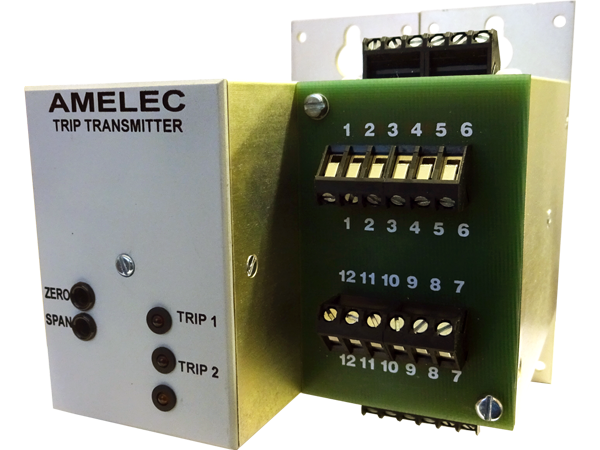 Our ADM233K-RSP Single Process Input Dual Trip Transmitter Outputs with Dual Remote Set Points is suitable SIL1, SIL2 & SIL3 rated safety loop applications.
This unit includes RFI Protection to IEC61000-4-3 (<10V/m) and is suitable for any Process inputs.
More techinal specifications can be found in the datasheet below and the drawings & dimensions are also available.
Environmental Condition
Mounting/Dimensions
Environmental Condition
Storage Temperature: -40°C +70°C
Operating Ambient: -15°C to +55°C
Relative Humidity 5% to 95% RH
Mounting/Dimensions