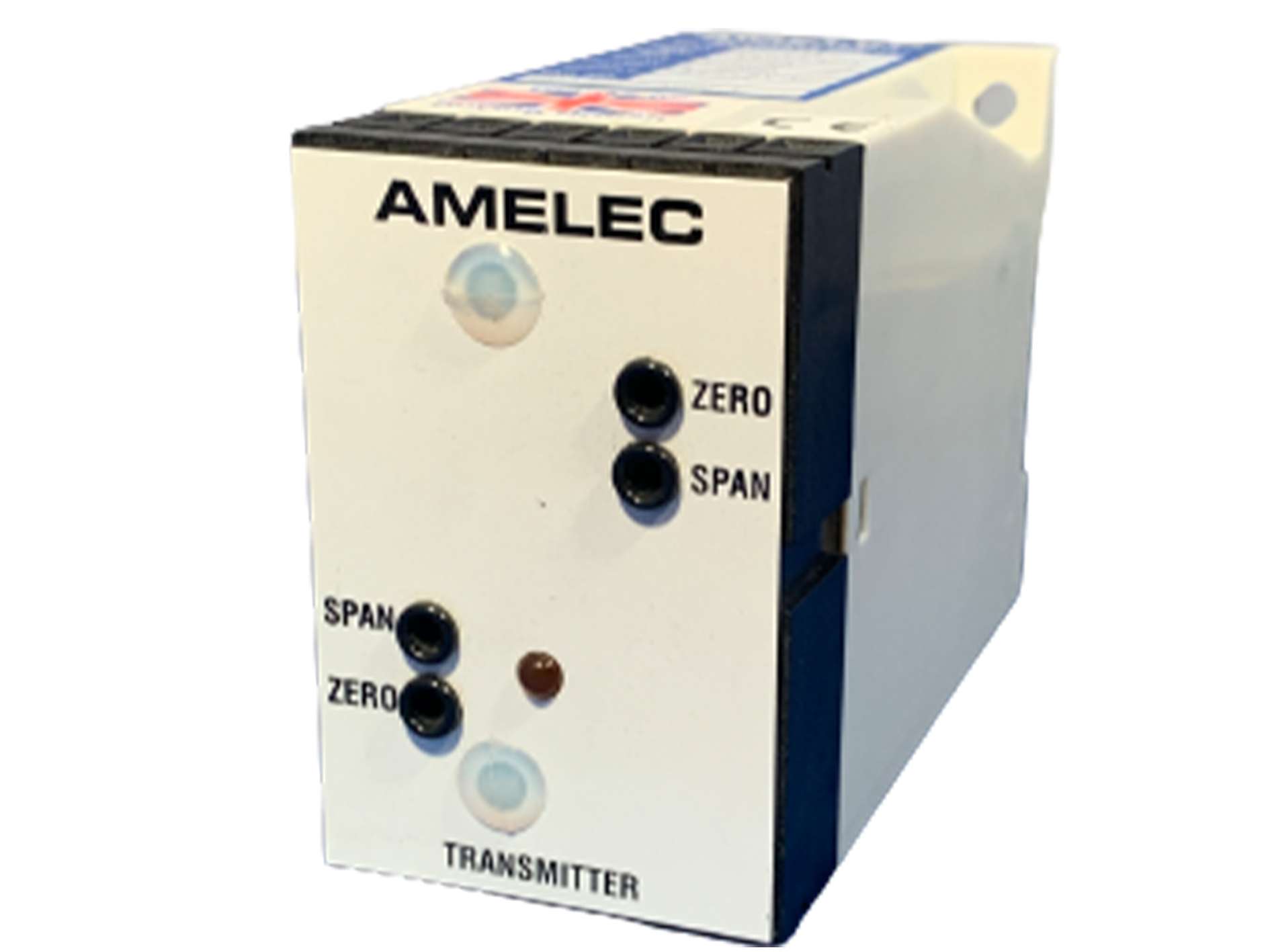 The ADM230X-2 is a Dual Channel Process Input Signal Transmitter suitable for any process input and SIL 1, SIL 2 and SIL 3 rated safety loop applications. (RFI Protection to IEC61000-4-3 option available on request)
Our Signal Isolator comes with the AMELEC standard 10 year warranty.
We can also configure them with additional options available to suit your requirements such as RFI protection, HART compatability and many more.
More techinal specifications can be found in the datasheet below and the drawings & dimensions are also available.
Each input is any process current or voltage (DC) drive that can be terminated in a PI network to produce a 400mV span
Each output is any standard process current or voltage within the range given on the datasheet bellow