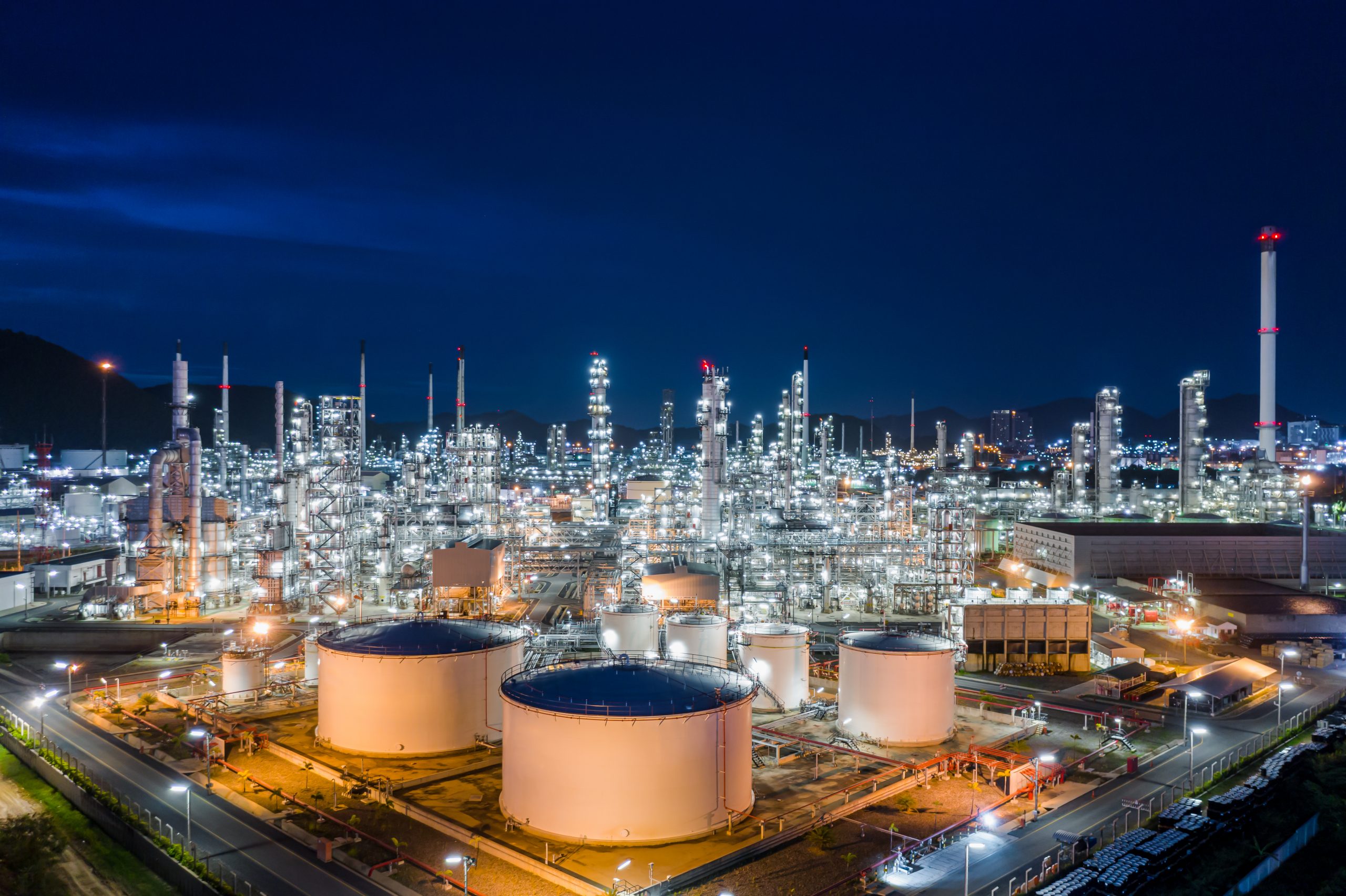 As well as supplying the power, utilities and process industries we have also identified the need for our conditioning, monitoring and control instrumentation within the chemical and medical manufacturing industries. Since our earliest clients in 1977 in these sectors we've gained major experience in dealing with all aspects of them.
Supplying some of our earliest clients such as GlaxoSmithKline, Dow Corning and Courtaulds since 1977 and continuing to supply and maintain these companies and supplying new companies including Astrazeneca and Mitsubishi Chemicals.
While supplying we also assist with referbishment and maintanence of existing products supplied over 40 years ago.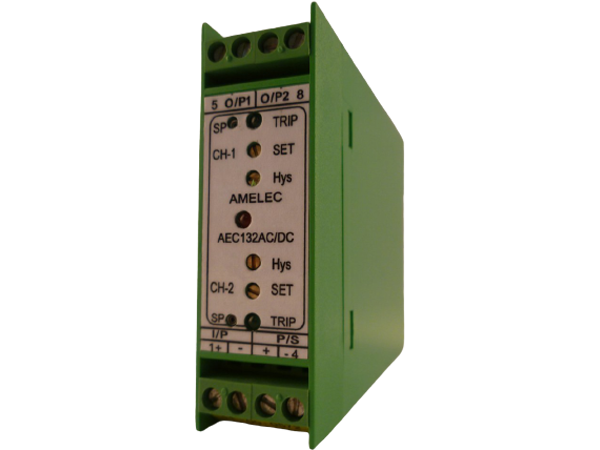 A trip amplifier is a device that allows an Analogue signal to be converted to a Digital output. The digital output controls the variation of a physical unit in a system measured by temperature sensors or normalized signals and operates when the measured value goes outside predetermined limits, energising or de-energising the relay controlling devices like valves and actuators.
View Category